Here at Co-operative Play and Learn we provide a fresh healthy diet throughout the day. Working alongside the 'Eat Better Start Better' programme set up by the children's food trust we can ensure to provide fun but healthy meal times that also meet the food and drink guidelines for Early Years.
We've organised snack and meal times so that they are social occasions in which children and staff participate, it's a great opportunity to continue working on the children's social skills too.
Breakfast is available in the mornings for a charge of 70p and, healthy hot lunches are available on request for a small charge of £1.55. You're welcome to provide your little ones with their own packed lunch instead if you'd like to.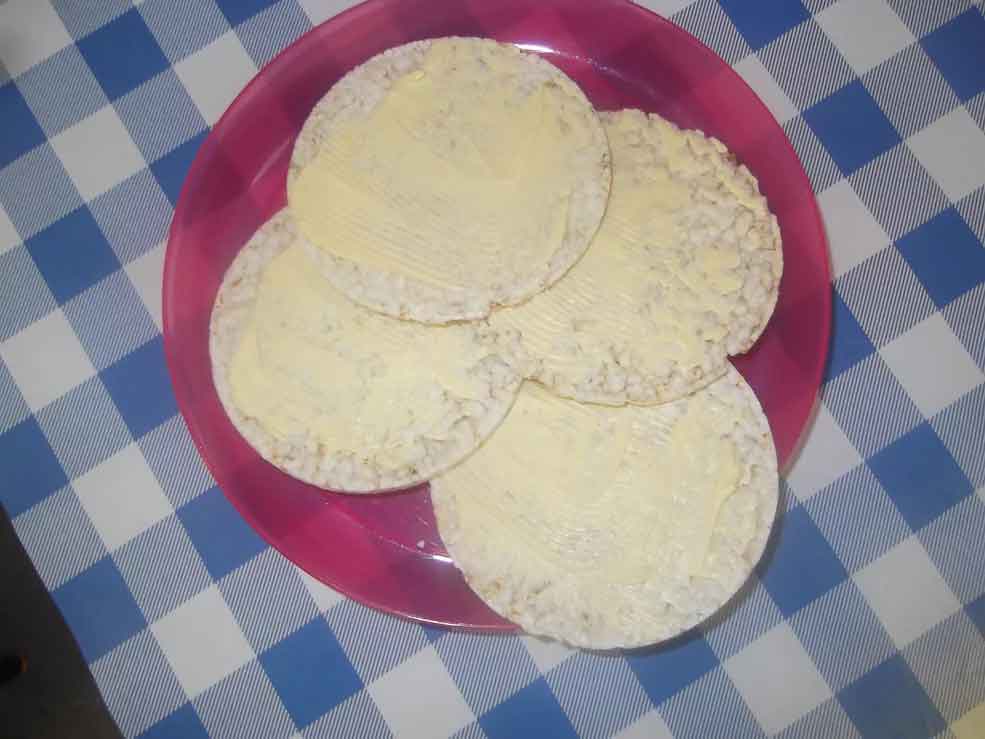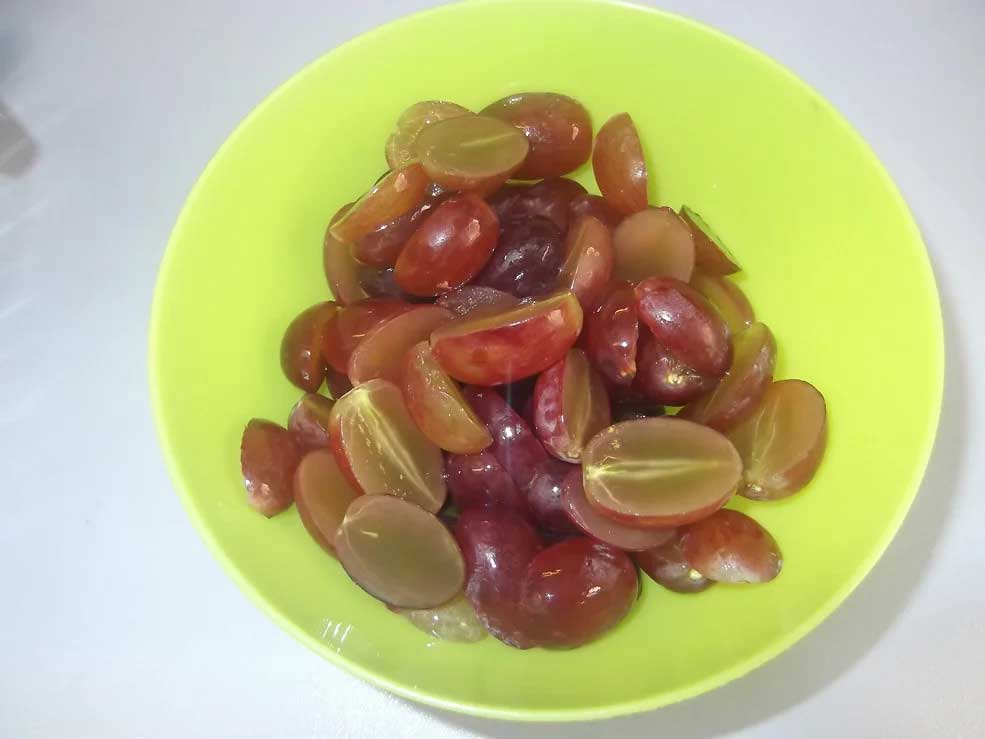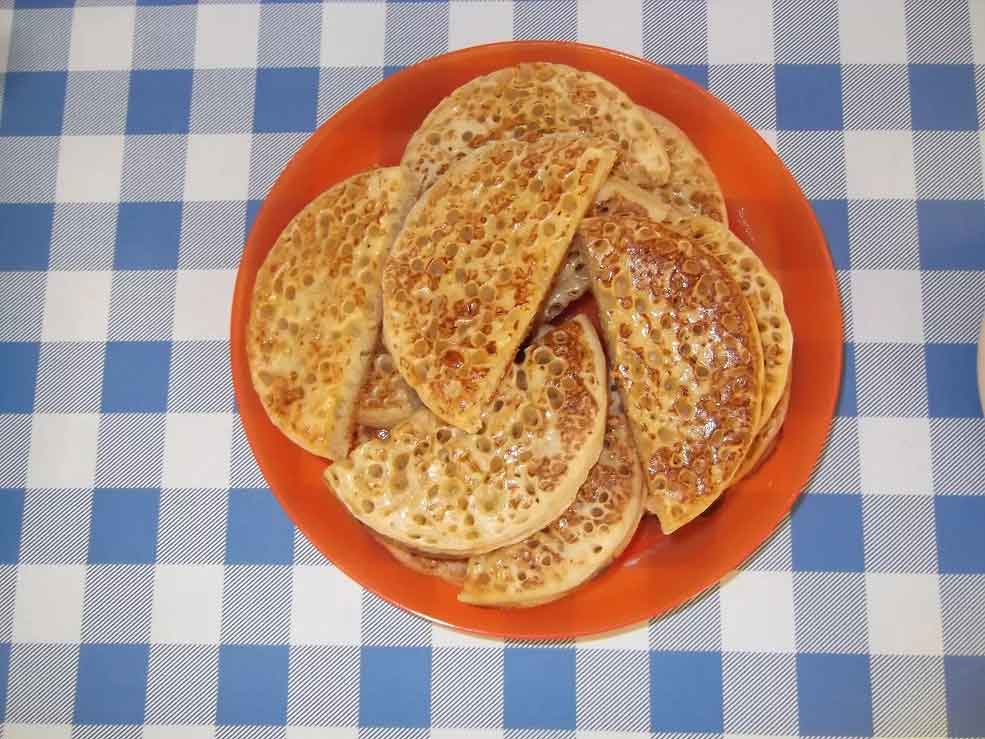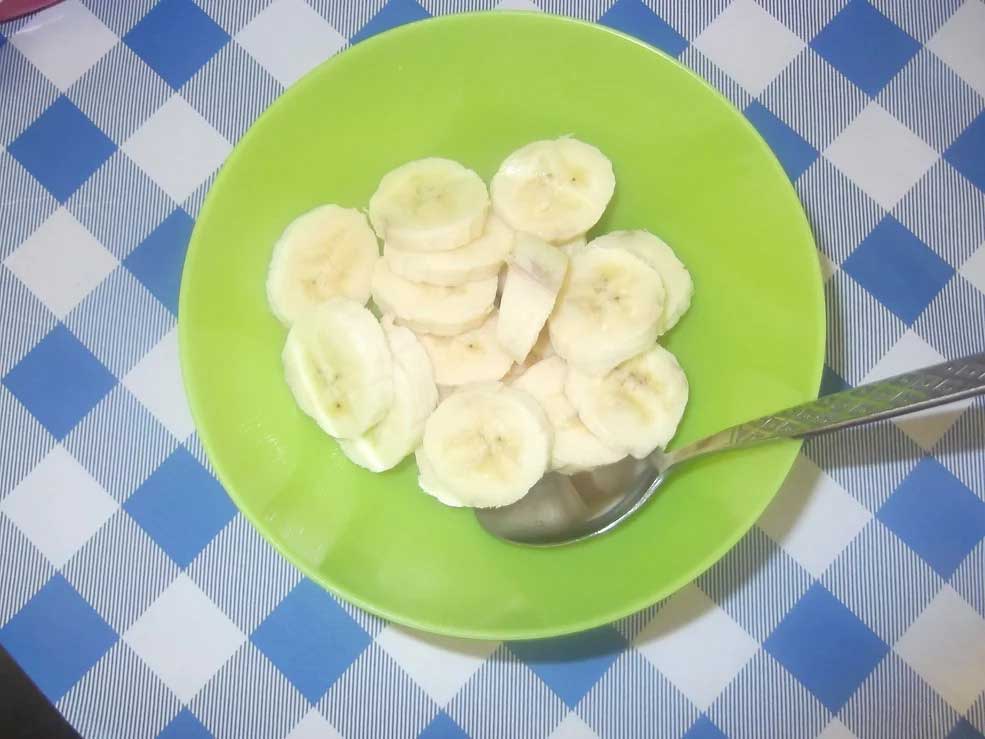 This website uses cookies to enhance your browsing experience.
BOOK A VISIT